SafeGuard Security Systems, authorized dealer for Safe Home Security, has been providing families with security systems since 1988.

Security alarm systems, fire alarms, medical alert systems and     carbon monoxide detectors save thousands of lives each year.

  That's why SafeGuard Security & Surveillance is offering a free wireless home security alarm system to every home or business owner in Massachusetts, Rhode Island, Connecticut and New Hampshire. We believe burglar alarm systems, fire alarms and medical alert systems are a necessity, not a luxury.

  We'll provide each customer with a SafeGuard Home Alarm System. Our professional technicians are licensed electricians and will install your alarm for free. Our competition charges an activation fee to activate your home alarm system. We'll waive the activation fee since a security system does little good unless you activate it.

  All that you become responsible for is the monthly monitoring service which is where we dispatch the police, fire or ambulance service depending on your emergency. Our monthly monitoring service is a 3 year agreement and includes a full warranty so if there's ever a problem with your alarm system, we'll fix it for free. Other alarm companies charges for an extended warranty. Additionally, you'll save up to 20% off your homeowners' insurance or business insurance by having a SafeGuard Alarm System installed today.

Free Alarm System    Free Installation    No Activation Fee

  Security System Warranty        Up to 20% Off Insurance


SafeGuard Security Alarm Systems

Commercial & Residential Security Systems  Massachusetts, New York, Connecticut, Florida, New Hampshire, Rhode Island, Maine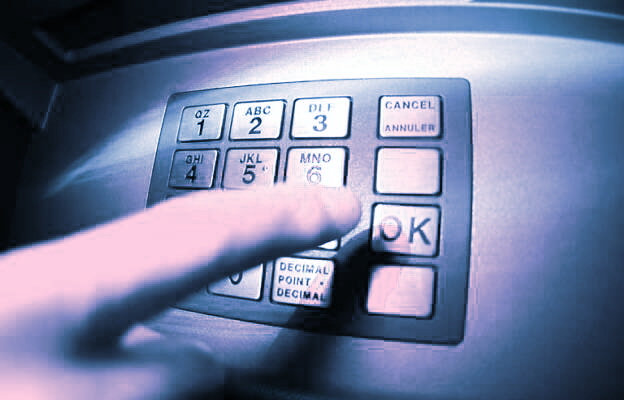 Free Alarm System

Free Installation

$35.95 p/mo Monitoring

Safeguard

Security Alarm Systems

800-45

Call Now


Earn a $100.00 Referral Bonus

For Each Friend or Family Member You Refer To Us.

We'll send a check to your home once their alarm system is installed. If you do this three times per year you'll be getting paid to have a security alarm system. There is no limit to the number of referrals you can give just by calling 800-457-9876. Some of our customers make $1000.00 per month.

Security Alarm Features & Benefits

    Wireless Home Security System             Automated Cell Phone Alerts

    24 Hour Monitoring - 2 Way Comm.         Remote Video Surveillance

    Auto Control Lights & Appliances            Emergency Medical Pendants

    Remote Home Automation                         Up to 20% Off Home Insurance                Carbon Monoxide Detection                      Protect Your Home & Family                    Smoke Detection                                          Make Money with Referrals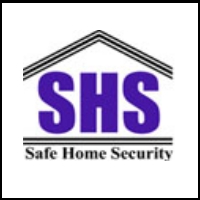 SafeGuard

Security Alarm Systems

America's Alarm Company

with over 50,000 valued customers

System Includes:

Wireless Alarm Control Panel

2 Way Voice Keypad

3 Door / Window Contacts

1 Motion Detector

Interior Siren

Lawn Sign & Stickers













SafeGuard Security Alarm Systems is an authorized dealer for Safe Home Security Inc. and is a Member of the National Burglar and Fire Alarm Association and the National Fire Protection Association specializing in home security alarm systems, commercial alarm systems, corporate security systems, fire alarm systems, video camera equipment, surveillance equipment and carbon monoxide detectors. Safe Home Security is one of the oldest alarm companies in the United States serving Massachusetts, Rhode Island, Connecticut, New Hampshire, Vermont and Maine. Our local customers live in Boston Massachusetts (MA), Worcester, Springfield, Lowell, Cambridge, Brockton, New Bedford, Fall River, Lynn, Quincy, Newton, Somerville, Lawrence, Framingham, Waltham, Haverhill, Brookline, Malden, Taunton, Medford, Chicopee, Weymouth, Peabody, Barnstable, Revere, Pittsfield, Methuen, Arlington, Attleboro, Leominster, Salem, Westfield, Beverly, Holyoke, Fitchburg, Everett, Woburn, Marlborough, Chelsea, Braintree, Watertown, Randolph, Lexington, Gloucester, Franklin, Northampton, Needham, Norwood, Agawam and Gardner.