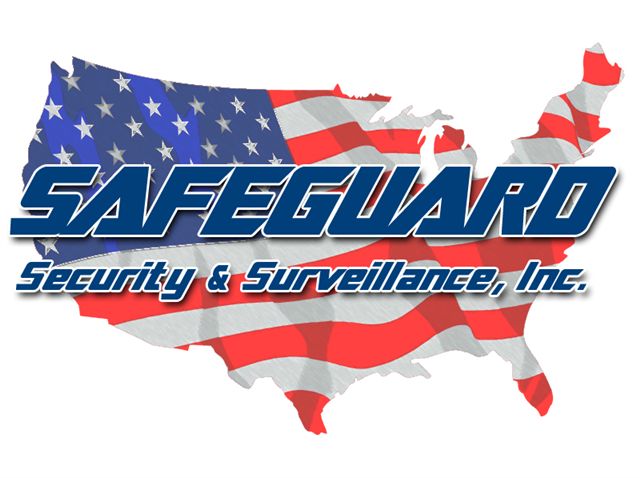 SafeGuard Security Alarm Systems

Commercial & Residential Security Systems  Massachusetts, New York, Connecticut, Florida, New Hampshire, Rhode Island, Maine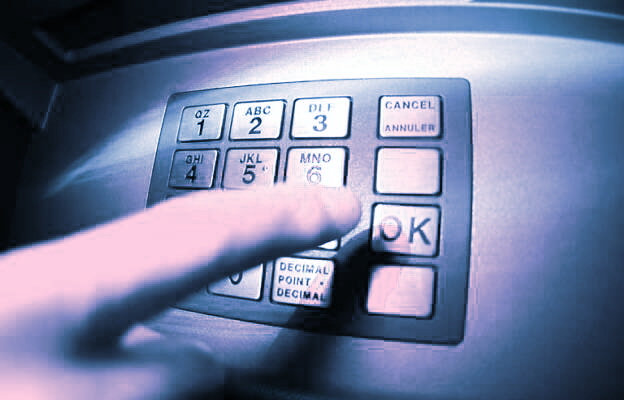 Free Alarm System

Free Installation

$35.95 p/mo Monitoring

SafeGuard Security Systems

Security Alarm Systems

800-45

Call Now

SafeGuard Home Security

Alarm Systems

America's Alarm Company

with over 50,000 valued customers

System Includes:

Wireless Alarm Control Panel

2 Way Voice Keypad

3 Door / Window Contacts

1 Motion Detector

Interior Siren

Lawn Sign & Stickers

Ability to control lights & appliances remotely with your alarm system!

SafeGuard Security Alarm Systems is an authorized dealer for Safe Home Security Inc. and is a Member of the National Burglar and Fire Alarm Association and the National Fire Protection Association specializing in home security alarm systems, commercial alarm systems, corporate security systems, fire alarm systems, video camera equipment, surveillance equipment and carbon monoxide detectors. Safe Home Security is one of the oldest alarm companies in the United States serving Massachusetts, Rhode Island, Connecticut, New Hampshire, Vermont and Maine. Our local customers live in Boston Massachusetts (MA), Worcester, Springfield, Lowell, Cambridge, Brockton, New Bedford, Fall River, Lynn, Quincy, Newton, Somerville, Lawrence, Framingham, Waltham, Haverhill, Brookline, Malden, Taunton, Medford, Chicopee, Weymouth, Peabody, Barnstable, Revere, Pittsfield, Methuen, Arlington, Attleboro, Leominster, Salem, Westfield, Beverly, Holyoke, Fitchburg, Everett, Woburn, Marlborough, Chelsea, Braintree, Watertown, Randolph, Lexington, Gloucester, Franklin, Northampton, Needham, Norwood, Agawam and Gardner.

Free Security System

Free Installation

Free Activation

System Warranty

$24.95 p/mo Monitoring

SafeGuard Security Systems

SafeGuard Security & Surveillance

Protect What You Leave Behind

Home or Business

SafeGuard Security Alarm Systems is on a mission to protect as many homes and businesses in New England as possible. If everyone had an alarm system, the crime rate would drop significantly as would incidences of injury or death due to fire, carbon monoxide or medical emergencies.

SafeGuard makes it possible for every home owner or business owner in Massachusetts, Rhode Island, Connecticut, New York, New Hampshire, Vermont, Maine and Florida to install a home security alarm system. Not only do we make it affordable, our customers actually profit from having our alarm system installed.

Home and business owners can save up to 20% off their insurance policy simply by installing our alarm system. Additionally, we offer a $100.00 Referral Bonus for every person referred to SafeGuard Security & Surveillance which has our alarm system installed. This helps us get one step closer to protecting every home and business and it helps our customer by putting some money in their pockets.

We urge every home and business owner to get signed up with us as soon as possible and start making some money while protecting your home or business. We've got state of the art technology and we make the investment in you by installing the system absolutely free.

We've been in business for a long time and we're gonna be here for you and your family when you need us. Be proactive to prevent tragedy. Not reactive to a tragedy. Get a free alarm installed today. You won't regret protecting your home, family or business. Promise.