SafeGuard Home Security Alarm Company serves Connecticut, Massachusetts, Rhode Island, New York, New Hampshire and Florida.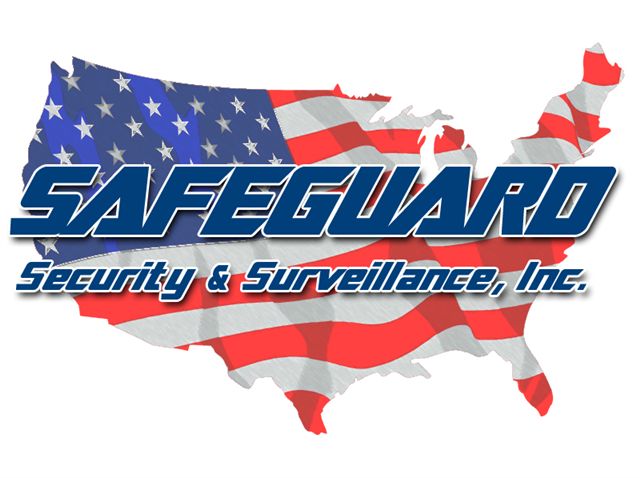 Safeguard

Security & Surveillance Inc.

Call Now

For Free Installation!

Content Copyright 2017. Safeguard Security & Surveillance. All Rights Reserved.

Free Security System

Free Installation

Free Activation

Free Lawn Sign/Stickers

$24.95 p/mo Monitoring

$995.00 Value Installed FREE

SafeGuard Security & Surveillance

New York's Alarm Company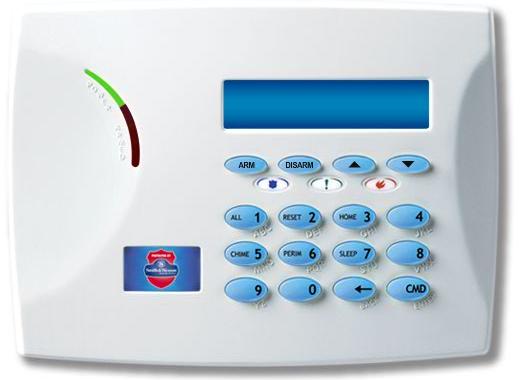 Call Today for your Free In-Home Security Consultation

Burglar Alarm Systems - Central Control Panel monitors perimeter and interior sensors such as door / window contacts or motion detectors to alert the Central Monitoring Station 24 hours/day of home invasion. We're one of the most experienced alarm companies in New York.

Fire Alarm System (Smoke Detectors) - SafeGuard will monitor interior smoke detectors 24 p/day while you're home, while you're away and while you're sleeping. We offer residential and commercial fire alarm systems including monitored heat and smoke detectors in New York City and surrounding communities

Carbon Monoxide Detectors - Carbon Monoxide is the silent killer. This odorless, colorless gas claims many lives each year. SafeGuard Security will monitor your home with Carbon Monoxide Detectors to protect you and your family when you're home and while you're sleeping. Each year there are deaths in New York from Carbon Monoxide poisoning. There's a simple solution.

Video Surveillance - Safeguard Security & Surveillance Inc provides state of the art video security camera surveillance for home or business in New York City. Whether day or night, indoors or outdoors...video feeds can be monitored remotely or locally from a computer or cell phone allowing you to keep an eye on your home, children, babysitter, property or business wherever you go. That's Peace of Mind Which Money Can Buy!

Medical Alert System - SafeGuard Security's Medical Emergency Alert System has 2 way voice communication with the central monitoring station from a pendant or watch. Designed for the elderly or disabled, our customers can speak to a representative live without the use of a telephone in the event a telephone cannot be reached. We run the most effective medical alert pendant systems in New York, NY.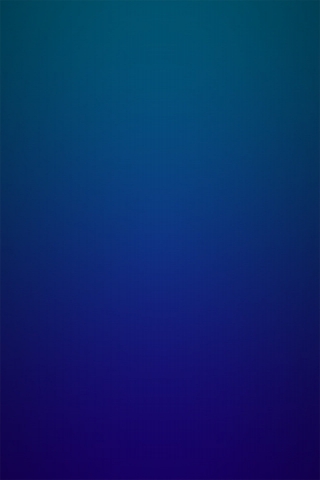 Burglar Alarm Systems * Smoke Detectors * Home Security Systems * Commercial Security * Video Surveillance * Medical      

SafeGuard Security & Surveillance

Residential & Commercial Security Alarm Systems





SafeGuard Security Alarm Systems

New York, NY

Free Home Security Inspection & Assessment!

Save Up To 15% On Your Homeowner's Insurance When We Install Your Security System

Home Security System in New York, NY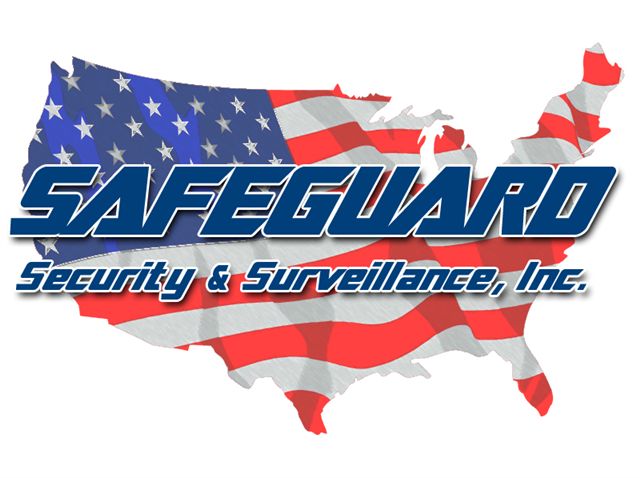 Fill Out Form To Request a Consultation:

Name:*

Email:*

Phone:*

Address:*

Best Time To Call:

Questions or Comments:*