Safeguard Security & Surveillance is an authorized dealer for Safe Home Security in Worcester, Massachusetts: We're an alarm company with offices in Boston, Massachusetts (MA), Providence RI, Springfield, MA: Cambridge MA, Lowell MA and Hartford CT. We do however serve all of Massachusetts, Rhode Island, Windsor Locks, Connecticut and New Hampshire. We have any type of security systems you might need including home and business security systems, CCTV video cameras, smoke detectors and fire alarms, carbon monoxide detectors and medical alert systems and pendants. We value each and every customer and that's why we make sure your new home security system has no up front costs for the basic alarms. Whether you live in MA, RI, CT or NH call Safeguard Home Security Systems for a free estimate. Thank you for visiting us and we hope to hear from you soon. We're a small alarm company in Massachusetts but we're one of the best in terms of low cost and high quality of customer service. Safeguard Home Security Alarms Systems today.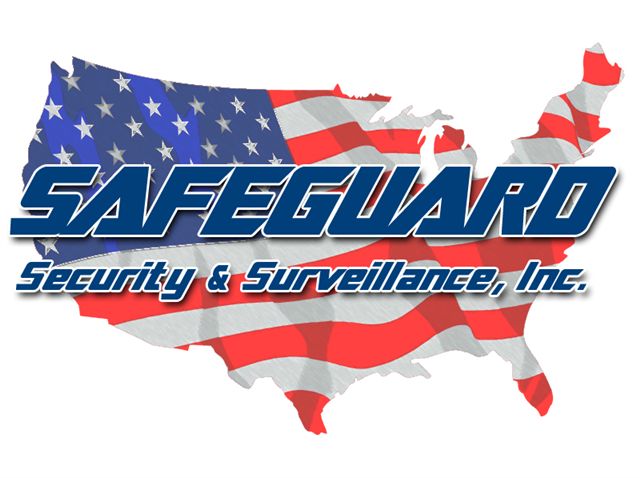 Safeguard

Security & Surveillance Inc.

Call Now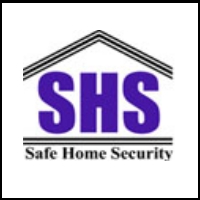 SafeGuard Home Security Alarms

America's Alarm Company

Call Today for your Free In-Home Security Consultation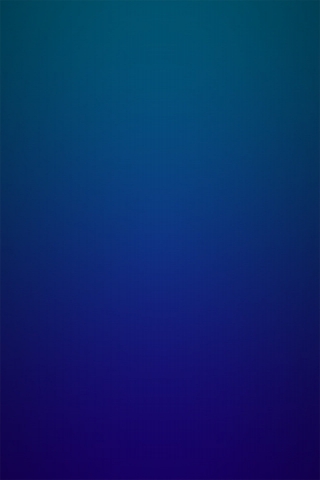 Massachusetts (MA) * Connecticut (CT) * Rhode Island (RI) * New Hampshire (NH) * New York (NY) * Florida (FL) * Maine (ME)      

SafeGuard Security & Surveillance

Residential & Commercial Security Alarm Systems





This page is intended to illustrate the approximate coverage areas for our New York Offices.